Say Yes to new adventures.
Schedule A Visit
Come and escape the ordinary. Visit our kennel today.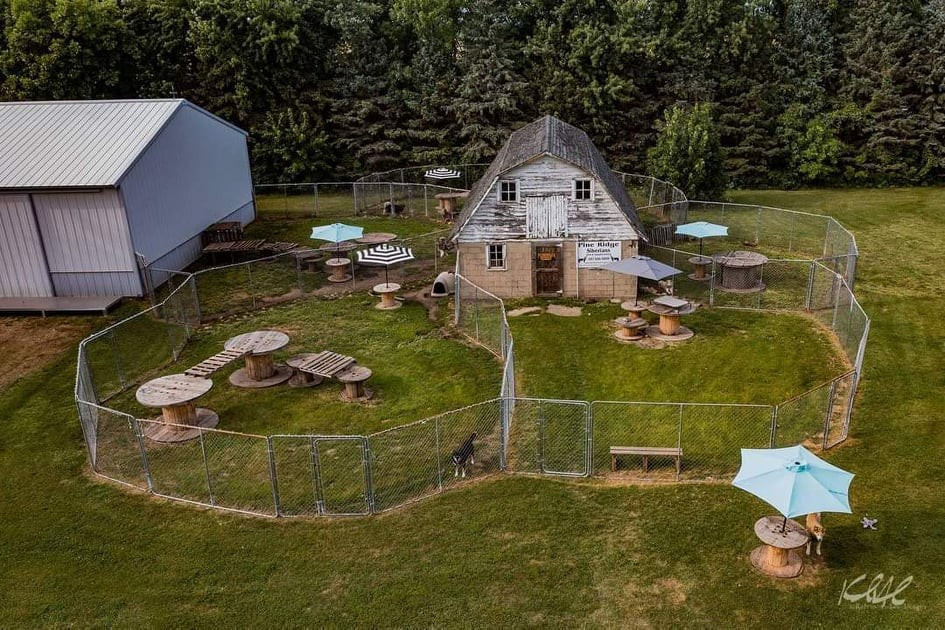 Welcome to Pine Ridge Siberians
Here at Pine Ridge Siberians, we do just what you think we do – run! And you can join us! Come and visit us at our homestead in Minnesota for a tour of the kennel and to experience mushing with real sled dogs.

This website also features our creative side – with posters, enamel pins, fine art prints, and more – all featuring northern breed dogs (Sometimes we do wander off the path with the occasional non-husky items).
Cameo Anderson, known for fine art northern breed pet portraiture, brings these pieces to life with her special touch and many years of experience.

You can also sign up for our mailing list if you want to see exclusive previews of our artistic plans and keep up to date on openings for sled tours. Thanks for stopping by! We hope you stick around.
Thank you for supporting Pine Ridge Siberians.
Your donations help cover the pups care as well as the costs of offering
donation-based mushing, school visits with Kenai, kennel tours & more!
We are not a non-profit...